A Global Leader in Rooftop Solar Mounting Solutions
Enstall operates in key rooftop solar markets in the United States and Europe. We were made by installers for installers, and we're set up with the global scale needed to offer solar mounting solutions for every type of roof. Consider us an energy transition partner for a faster switch to solar energy, using innovative technology and testing to make installations simpler and quicker.
Enstall's worldwide corporate headquarters is located in Amsterdam, The Netherlands. We also have a regional headquarters in Deventer, The Netherlands, for Europe, and one in Greenwich, Connecticut, for the United States. These places oversee and support our different teams and business units.
Check our brands page to get to know the Enstall family of brands better.
We know how to create solutions for every type of roof and every installer. We partner with nationwide installers, engineering, procurement, and construction (EPC) firms, and fast-growing, independent installers. Around one million projects were created in our digital tools in 2022, as measured by the number of solar panel calculations generated. And we are just getting started.
We're excited to be able to help accelerate the adoption of solar with our wide range of residential solar mounting solutions. Our products work on all types of roofs, including solutions for sloped roofs, flat roofs, shingled roofs, tiled roofs, membrane roofs, and locations with high wind or snow loads. We deliver reliable, quality products for all budgets through a variety of channels.
Enstall's companies are industry leaders in the commercial and industrial (C&I) solar field for ballasted flat roof solutions. We provide bankability and operational excellence, with a global footprint and supply chain commitments that allow us to thrive in the rapidly expanding commercial and industrial rooftop PV space.
Our group originates from Esdec, established in 2004 when two Dutch solar installers recognized the growing demand for high-quality rooftop mounting solutions. They were so successful that Esdec grew into one of the biggest installers in The Netherlands. In 2015, under the leadership of Stijn Vos as CEO, they expanded to Germany, France, and Belgium.
In 2018, Esdec became Esdec Solar Group when it was acquired by Rivean Capital (formerly Gilde Buy Out Partners). Over the next five years, we expanded across Europe and the United States, acquiring prominent commercial and residential racking companies such as IronRidge, EcoFasten, QuickMount, PanelClaw, and BluBase (formerly Solar Construct and SolarStell).
In December 2022, Blackstone and Rivean Capital acquired Esdec Solar Group. Since then, we have continued to expand globally. In January 2023, we proudly welcomed Sunfer, based in Valencia, Spain, into our family of brands.
Esdec is founded in The Netherlands
External shareholders brought on board and Stijn Vos appointed as CEO
Rivean Capital (formerly Gilde Buy Out Partners) becomes a shareholder
The company expands internationally in Europe
The company expands to the US with the acquisition of EcoFasten Solar
Further expansion in the US with the acquisitions of IronRidge and QuickMount
Acquisitions of PanelClaw (US) and Solar Construct (The Netherlands)
Acquisition of SolarStell (The Netherlands)
Rivean Capital and Blackstone announce and complete acquisition of Esdec Solar Group
BluBase (The Netherlands) formed out of the combination of SolarStell and Solar Construct
Expansion in Spain with the acquisition of Sunfer
CPX formed in The Netherlands to provide services to corporate commercial and industrial customers
Rebranding of Esdec Solar Group into Enstall – Solar, sooner.
Today, Enstall is proud to be a leading provider of rooftop solar mounting solutions with a presence in more than 25 countries. Solar installers depended on us to secure approximately 8GW of solar energy on residential, commercial, and industrial roofs in 2022 across the United States and Europe. As of December 31, 2022, our companies have a combined annual revenue of more than $700 million.
Our purpose
To accelerate the installation of solar to enable the global energy transition.
Our vision
We enable the transition to sustainable solar energy for future generations.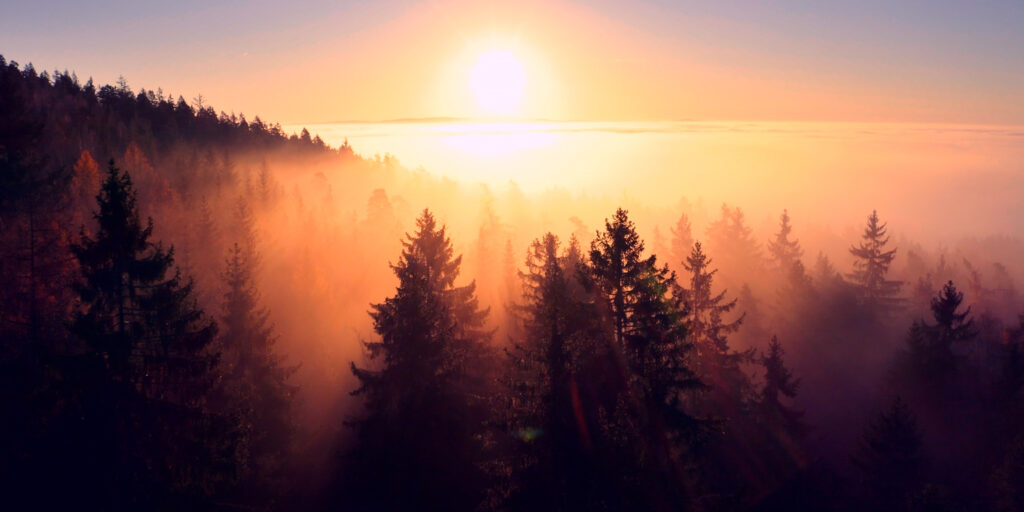 We understand the urgency of minimizing our environmental footprint while maximizing resource efficiency
We deeply value the well-being of our workforce and take stringent measures to ensure their safety and health. 
Our aspirations must align with our actions as we push for positive changes within our organization and planet to transform the future of solar energy.
We strive to create a positive, ethical impact on our business, society, and the environment.
Memberships & Affiliations
Enstall is a proud member of various national and state-level solar advocacy groups and certification boards in both the United States and Europe.